JnD's Australian Shepherds

Julie Ostberg

4667 Arthur Rd/Hwy NN

Slinger, WI  53086

email inquiries to

julieo@nconnect.net

ASCA Registered Kennel   &  AKC Breeder Of Merit

We are located just North of Milwaukee, WI.

Our dogs are shown in Conformation, obedience & rally.  We are striving to maintain the Breed Standard.  All of our dogs are AKC/ASCA registered.  We have been involved with the Australian Shepherds since 1995.

Your welcome to come in and browse through our site.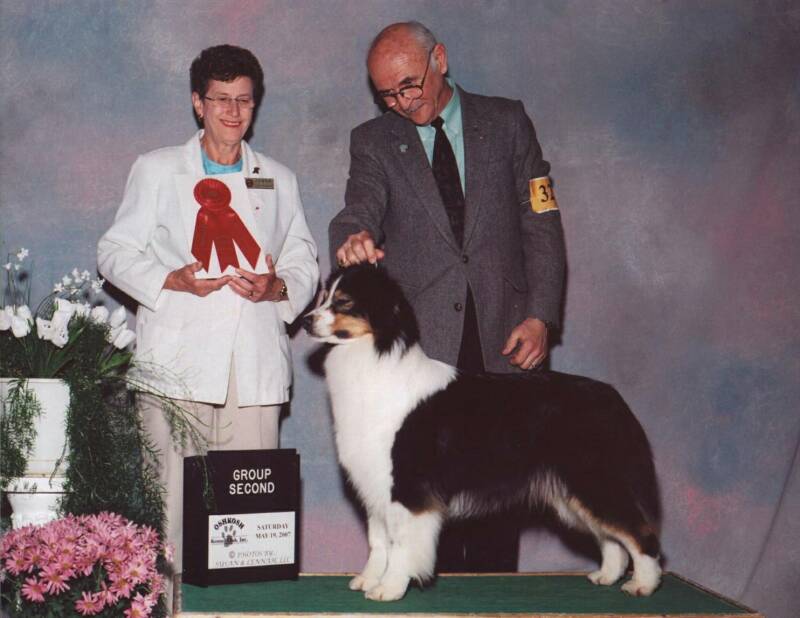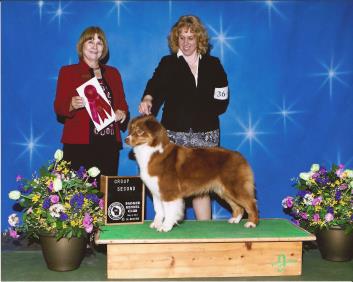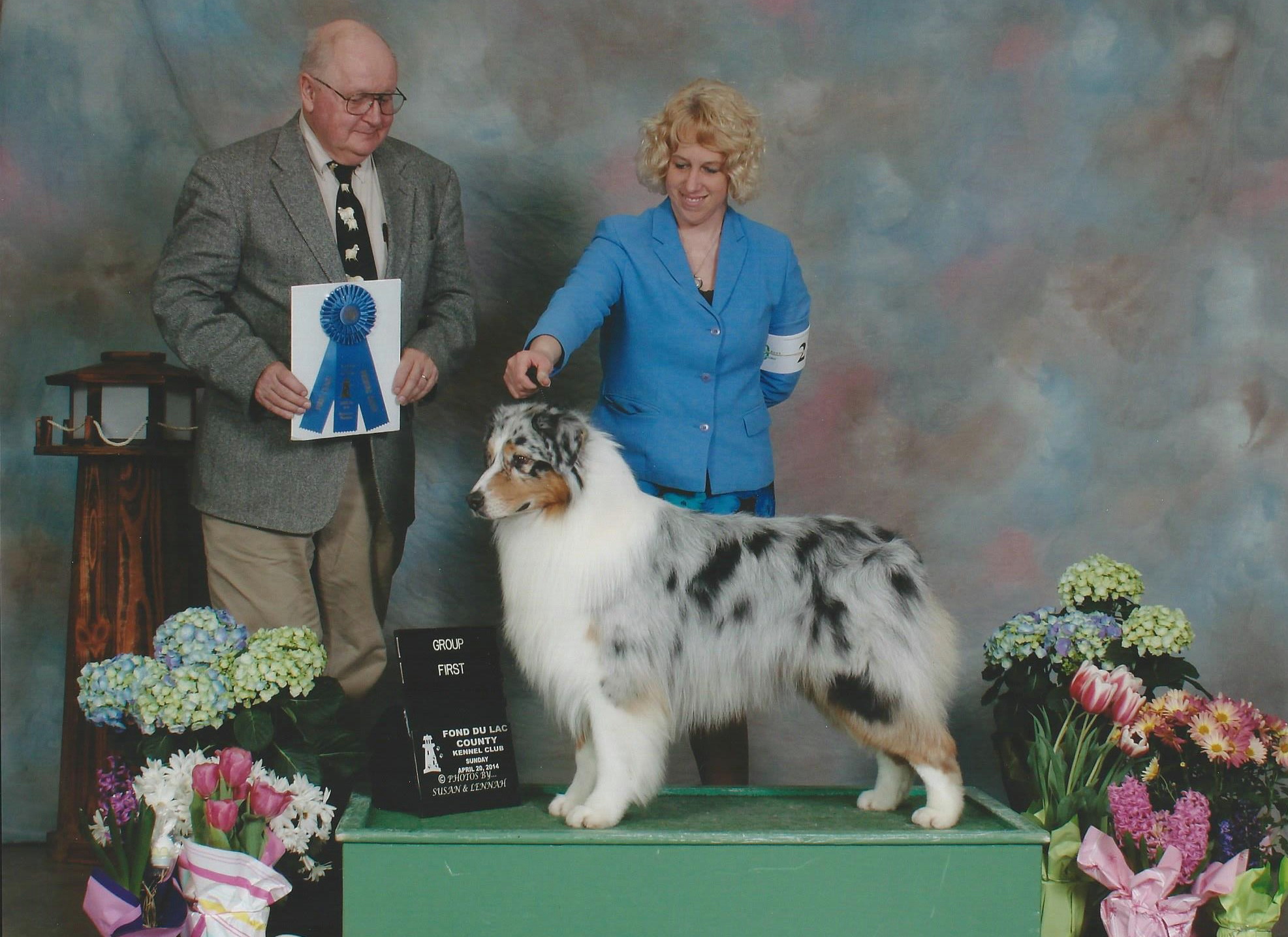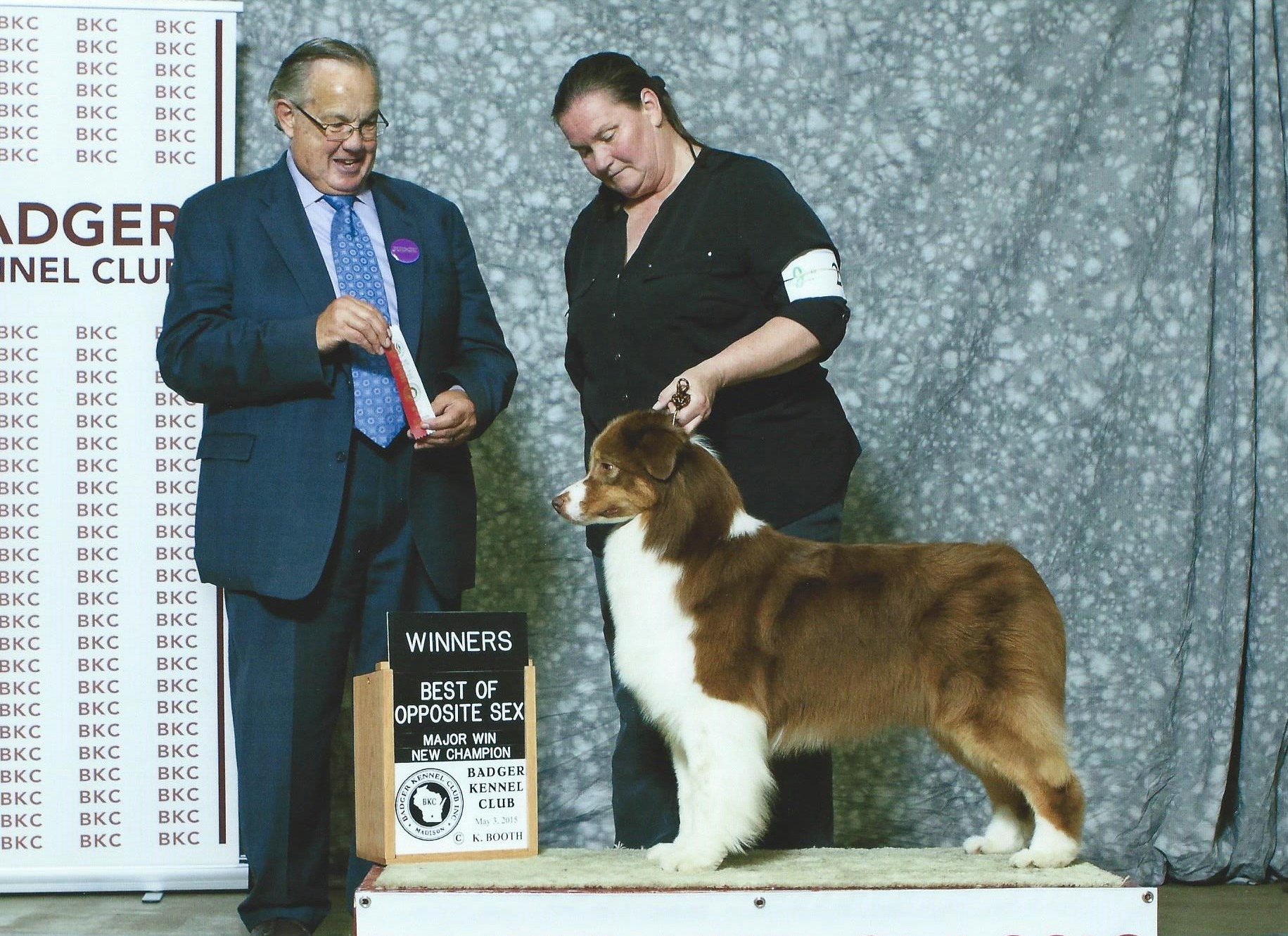 ASCA/AKC Ch JnD's Live Wire

ASCA/UKC/AKC Gr Ch JnD's Red Mercedes HIC

ASCA/UKC/AKC Gr Ch JnD's Bare Necessities 

AKC CD,RE---- ASCA CD, REX, RM, REM--HIC

m

AKC/UKC JnD's Regal Red HIC

ASCA/UKC/AKC Ch JnD's Storms A Brewing At Bluerain CGCA, ACT1, BN RN,    ASCA RA, RAX, BN  HIC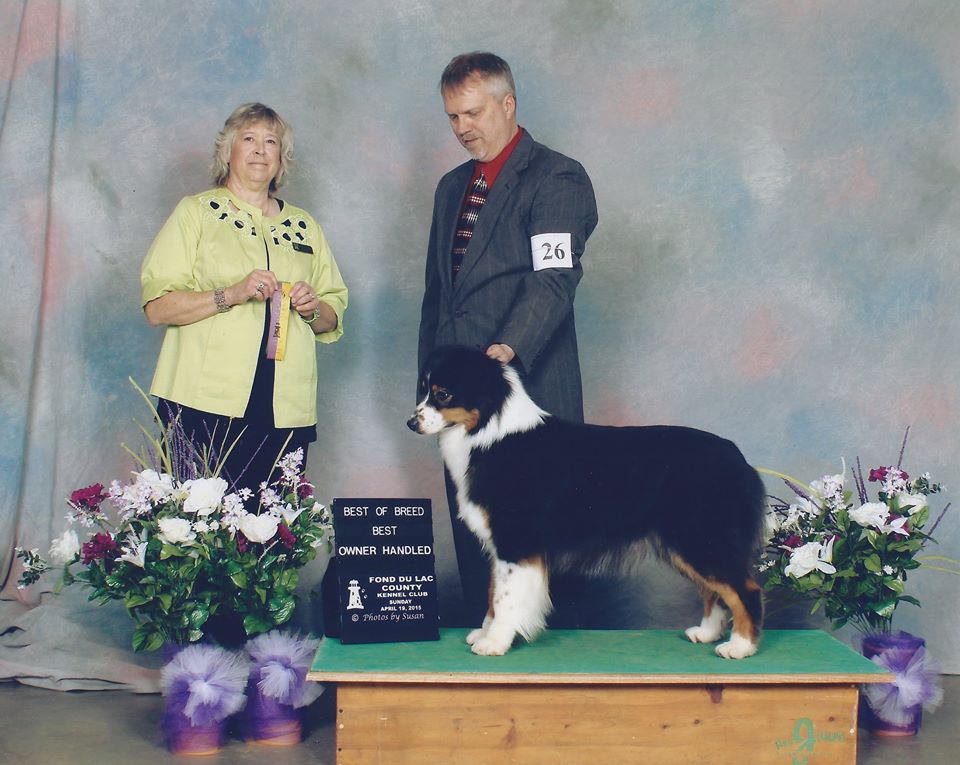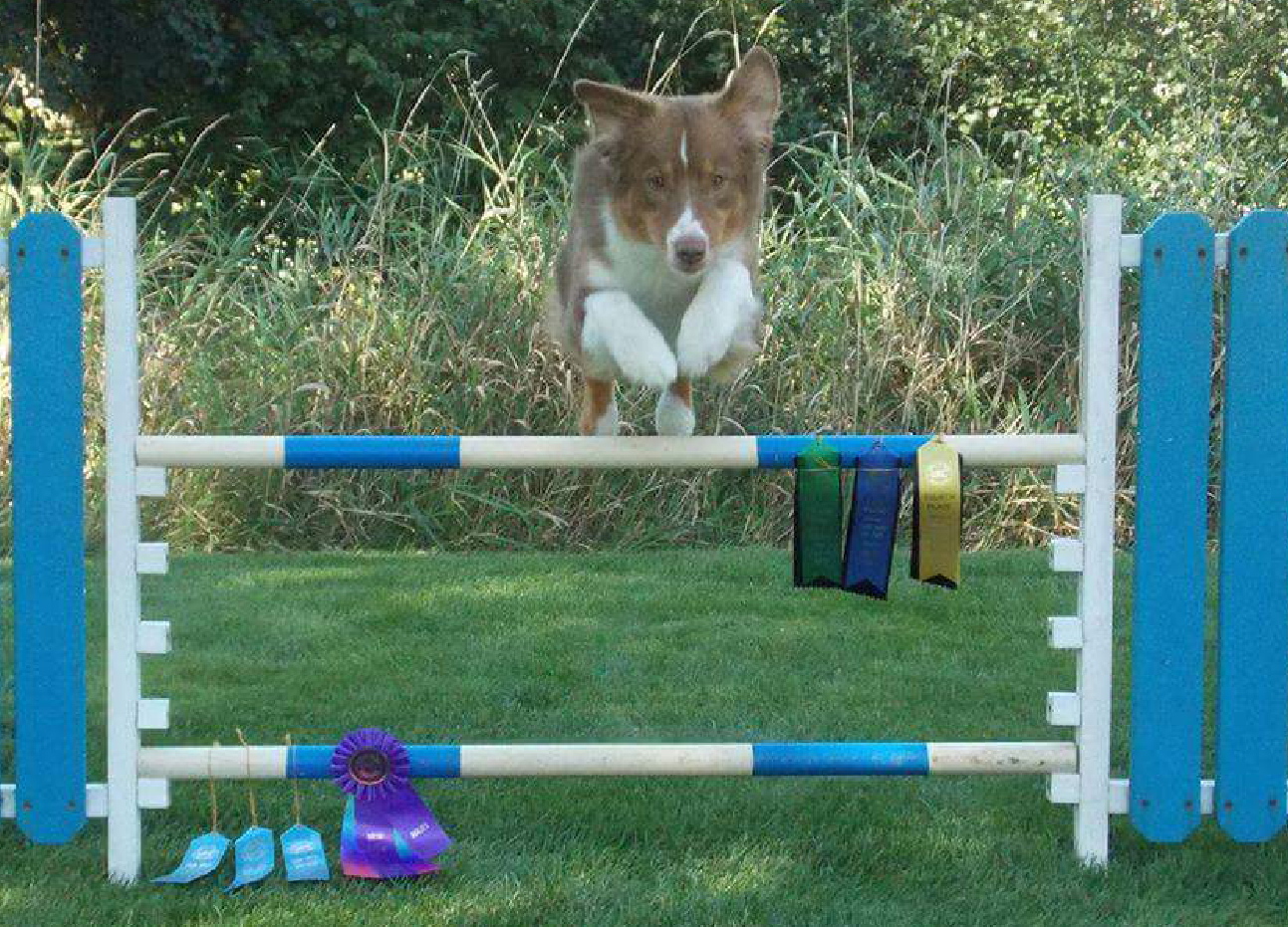 UKC RBIS Ch JnD's Little Red GTO @ Parfait   UR01, UAG1, PTN, NV, NC, NN .      ASCA reserves,   ASCA BN, RN, RNX 

AKC ptd, RN, BN, RATCH, CA, SCN, FDC, CGC, CGCA CGCU, TKP

UKC RBIS/ASCA Ch JnD's Street Legal  ASCA OTDc, ATDds,

AKC PT, HSAds       major pt AKC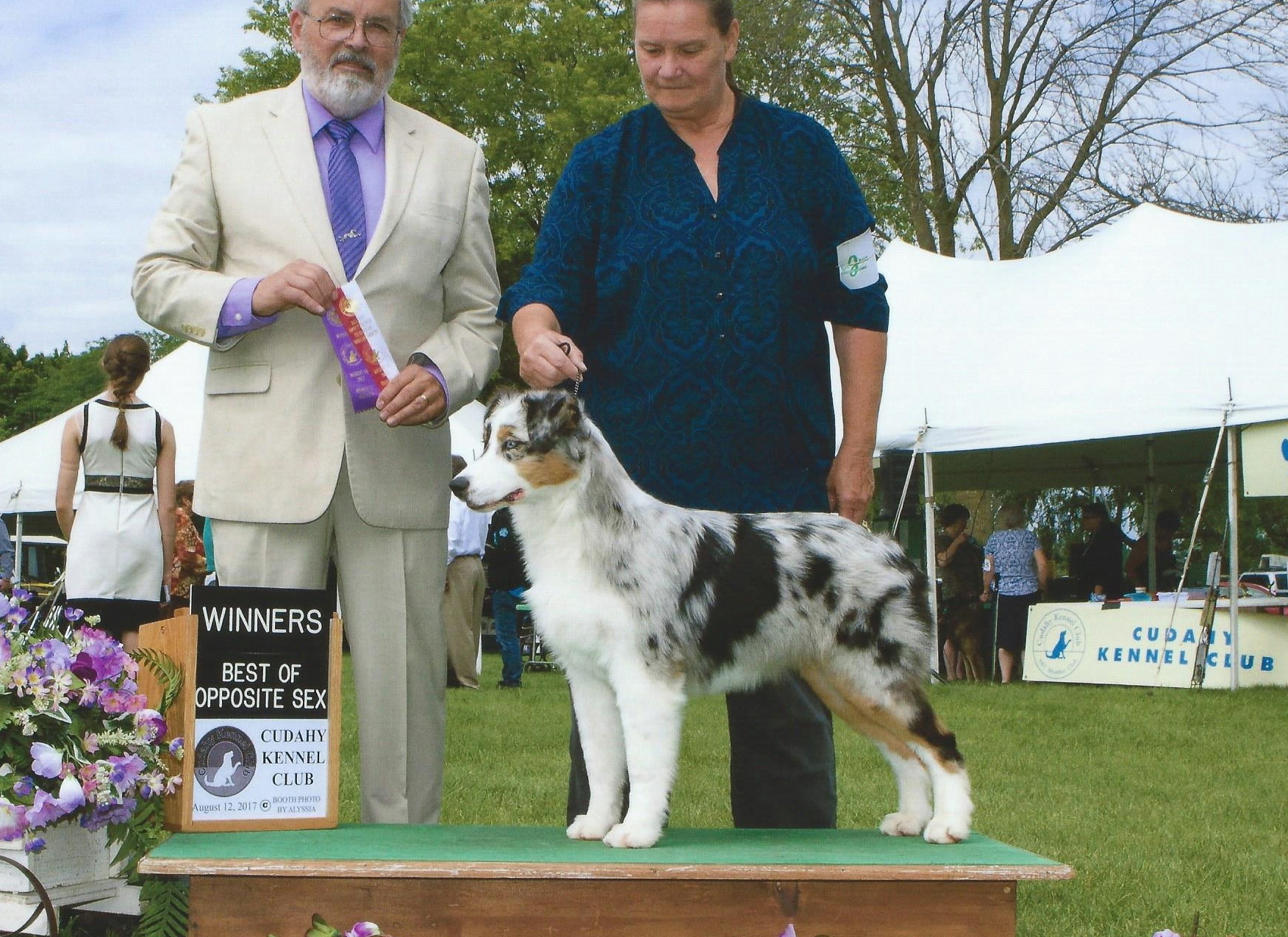 JnD's Fast Back Classic ASCA CD  RNX  RAX REX RM STDds,  AKC CD  RE PT

ASCA mjr/AKC pointed

12-3 ASCA Viper ATDd title, 1st leg OTDc & ATDs.

12-3 ASCA Classie STDd Title

11-18 ASCA Baloo 4th  leg for REM

1-6-19  AKC Baloo RM 6th leg

1-13  AKC Classie PT title

1-20-19 Baloo ASCA REM title

2-2-19 Viper  ASCA ATDs title

2-14 Viper ASCA OTDc title

2-15 Classie ASCA STDs title

2-24 Viper ASCA  5pt major

3-10-19 Viper ASCA 3pt & 4 pt finished

3-30-19 Viper AKC WB 2pts